Skip Navigation
Rafael Tejada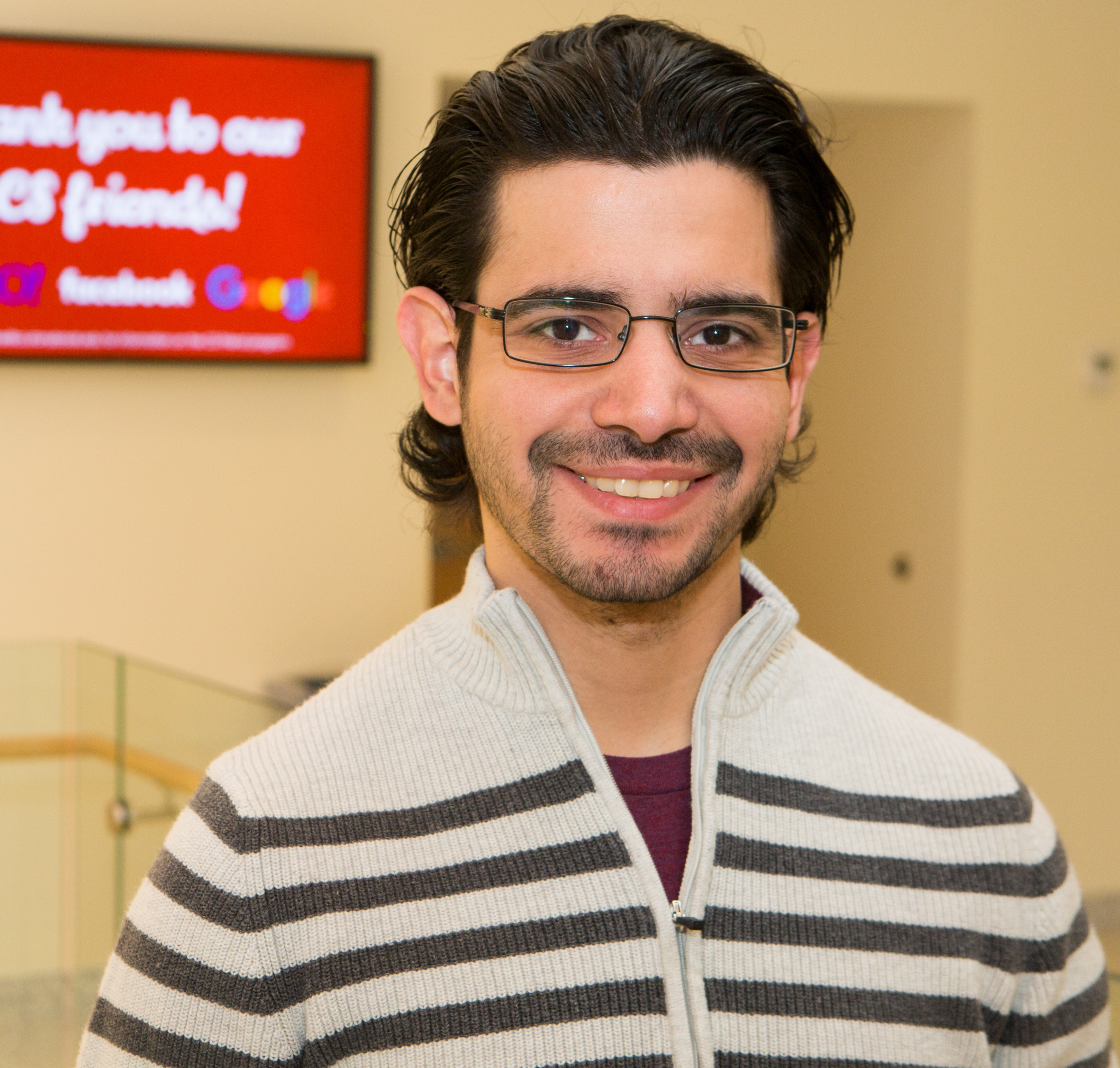 Mechanical Laboratory Specialist
Address
152 Heavy Engineering
Department of Mechanical Engineering
Stony Brook University
Stony Brook, NY 11794-2300

Contact Info
Phone: (631) 632-8249
Email:  rafael.tejada@stonybrook.edu
---
Education
Stony Brook University, Master of Science in Mechanical Engineering, 2019
Stony Brook University, Bachelor of Engineering in Mechanical Engineering, 2015
Campus Involvement and History
Rafael initially joined the University community in 2011 as an undergraduate transfer student studying Mechanical Engineering. While in pursuit of his Bachelor's he held positions in Manufacturing and Production Management for several Original Equipment Manufacturers. Following his graduation in 2015, Rafael accepted a position as Mechnical Laboratory Technician in the Department of Mechanical Engineering. After graduating with his Master's in 2019, Rafael was selected for a promotion, and proudly accepted, into the position of Mechanical Laboratory Specialist in the Department of Mechanical Engineering.
Rafael is the Director of the Senior Design Laboratory, and runs the Sensors and Instrumentation Laboratory, as well as the Energy Technologies Laboratory. Rafael is involved in the instruction of courses in Manufacturing Methods, Energy Technologies, Sensors and Instrumentation, and Senior Design. Rafael serves on various university committees related to facilities management and laboratory safety.
Rafael has been a Society of Automotive Engineers (SAE) member since 2016.
Rafael greatly enjoys working with students and has become very involved in the campus community. He is the Advisor for the Solar Racing team, and Co-Advisor for the Motorsports and Robotics teams. He also volunteers his time to help MEC 101 students with the homework and projects.