Skip Navigation
News and Announcements
Jason Loprete Receives President's Award for Excellence in Teaching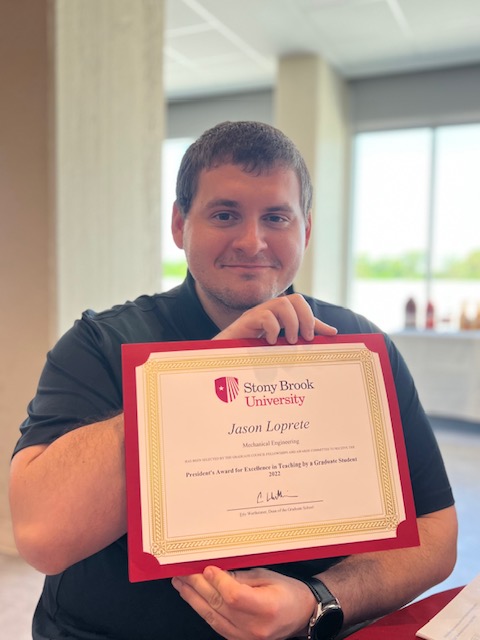 The 2021-2022 President's Award for Excellence in Teaching by a Graduate Student was granted to Jason Loprete, Mechanical Engineering PhD student. Jason was recognized for his outstanding work and commitment as a Teaching Assistant and as the primary instructor for MEC 301 (Thermodynamics), a large-scale, required undergraduate course. 
One of the challenges Loprete faced was being able to engage students during his lessons as they transitioned from online classes to back to in-person, as the COVID restrictions eased. He prioritized maintaining their interests by making lectures as interactive as possible and by utilizing visual, audio, and kinesthetic mentor styles to encourage ease of learning. Loprete states, "The last thing I wanted to be for my students was an audiobook version of the textbook- I wanted to give them something they couldn't get at home."
Thanks to Loprete's efforts in optimizing his lessons, he was able to experience firsthand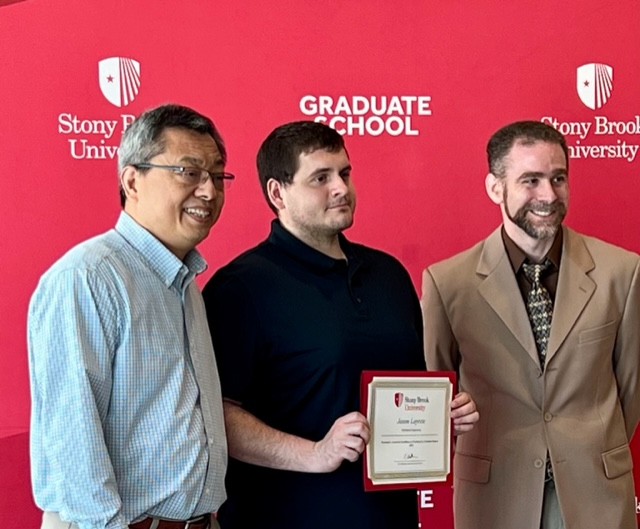 the impact of his teachings through the appreciation of his students, who express their thanks and inform him of the opportunities and achievements they've accomplished since taking his course. Loprete values these moments and believes their continued contact beyond the classroom is a measure of his success in the classroom. 
His own experience with Stony Brook's Mechanical Engineering program allowed him insight to the knowledge students had at this point in the curriculum, so he adapted his lessons according to what they may struggle to learn throughout the course. In addition, his time working as a Teaching Assistant under the guidance of faculty members such as Jon Longtin, Kedar Kirane, and Dimitris Assanis, exposed him to different teaching styles and philosophies. This encouraged him to use pieces of those methods in the classroom to develop his own technique.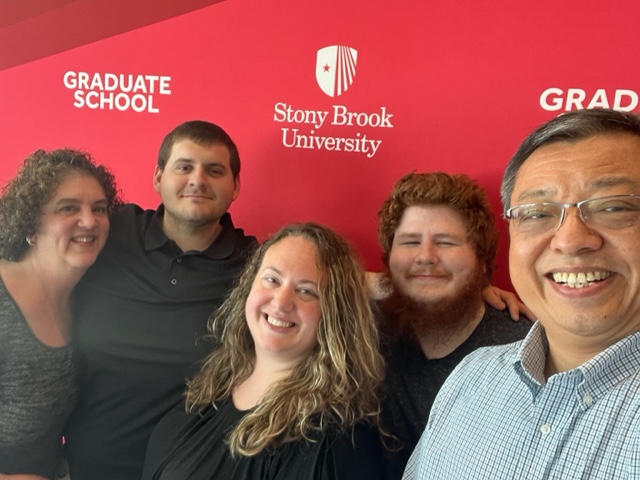 Loprete extends his thanks for their support to Mandy and Dee of the Mechanical Engineering Department, as well as to Prof. Jon Longtin, whose mentorship allowed for him to take on the tasks of an instructor and student simultaneously. "I wanted to do for my students what he did for me back when I was in their shoes- and if I was able to do even half that, I would count this as a win."
This award was presented at a ceremony held in May and hosted by the university's Graduate School for recipients and their families. Awardees are given a certificate, a monetary award, and are expected to participate in a colloquium for Teaching Assistants prior to the start of the following Fall semester.
Serving the Engineering Accreditation Community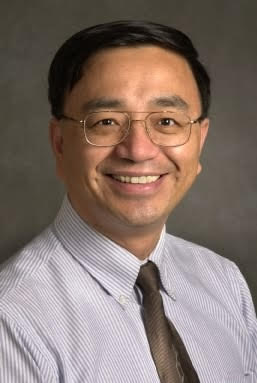 Congratulations to Professor Imin Kao who has been appointed to serve a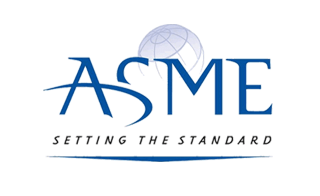 5-year term on the Committee on Engineering Accreditation for the (CEA) American Society of Mechanical Engineers (ASME). This committee serves several important roles as the main bridge between ASME and the Accreditation Board for Engineering and Technology (ABET). The CEA is responsible for ASME's role in the accreditation of engineering degree programs through the ABET Engineering Accreditation Commission (EAC).
Department of Mechanical Engineering
113 Light Engineering, Stony Brook, NY 11794
Phone: (631) 632-8300
Fax: (631) 632-8544